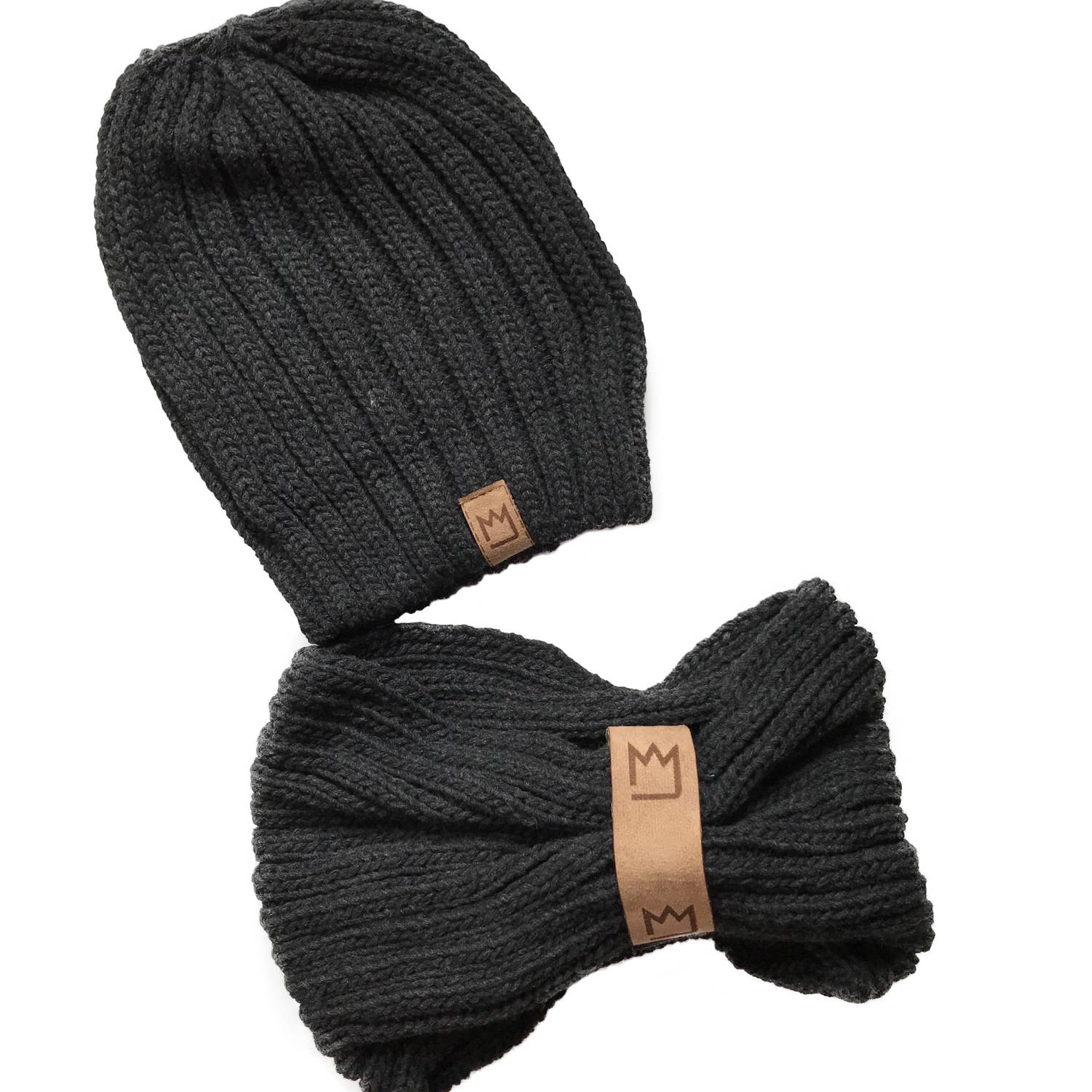 The # 1 Best Seller from 2018 - 2019. This deep and intense gray color was definitely the favorite of 2018 and certainly again the winner of 2019!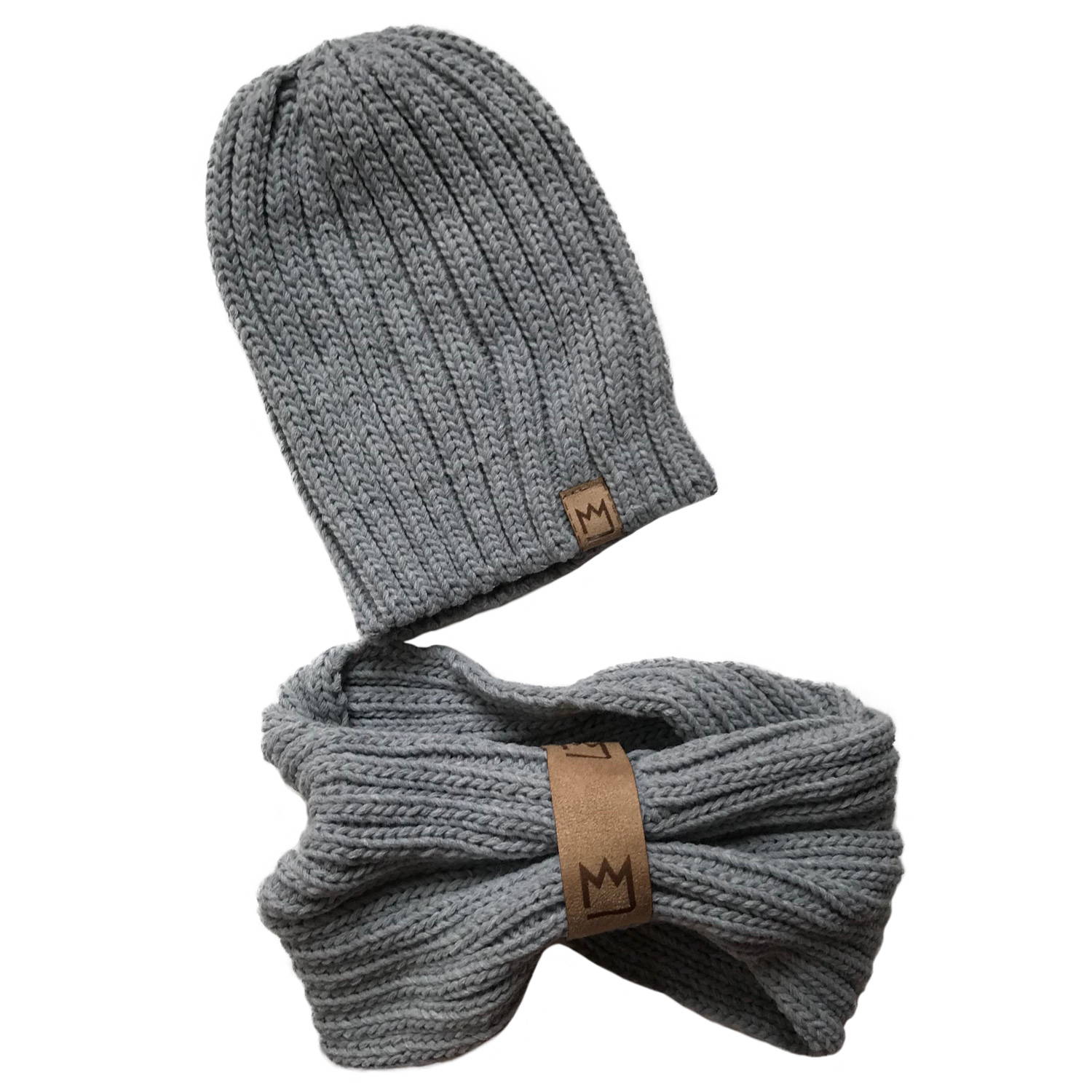 The number # 2 Best Seller. The fresh light gray Beanie Set fits nicely with all color clothing and turns any outfit into a stylish outfit!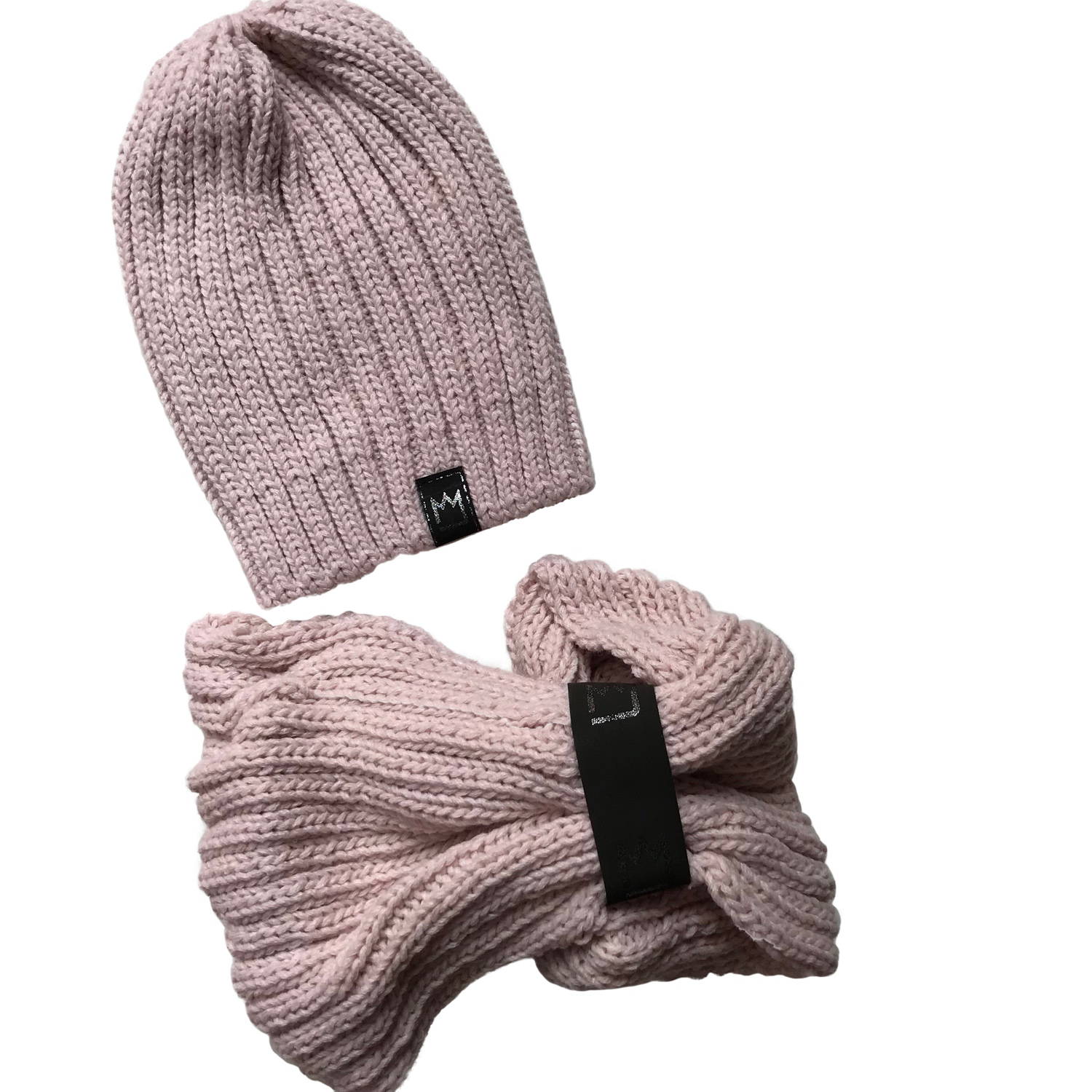 Obviously the favorite of the real girlie-girls! The pink Beanie Set is the # 3 Best Seller. Do you know a girl who loves pink? Then this is one is highly recommended!

"Received the Beanie Sets for the kids. Simply AMAZING! They are so beautiful and made of sublime quality."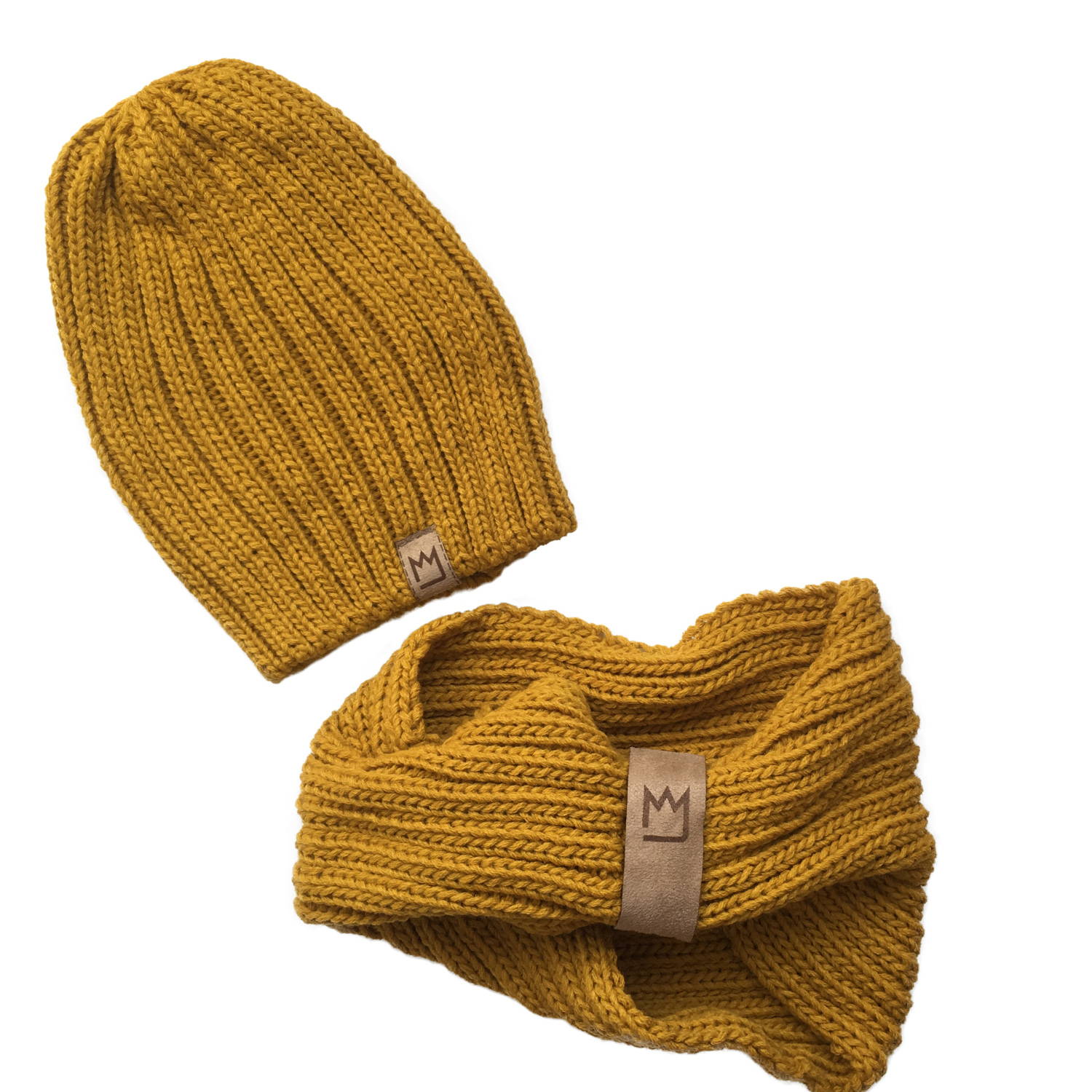 The Oker Beanie Set brings to mind memories of cozy fall days! Oker, a striking golden yellow color, will look warm and cozy against the backdrop of the vibrant orange, rich red, and deep purple hues of the fall season!Children will look absolutely adorable in this set while on the play ground or in the back yard jumping in a pile of leaves!

Classic and stylish, this beanie set will be enjoyed for many years to come! A perfect family heirloom, the #4 Bestseller will surely be passed down from generation to generation!
"The Beanie Sets are just TOO cute!"