De klassieker is terug! Na de hele zomer te hebben gewacht mogen we deze heerlijk sjaals weer eindelijk tevoorschijn halen,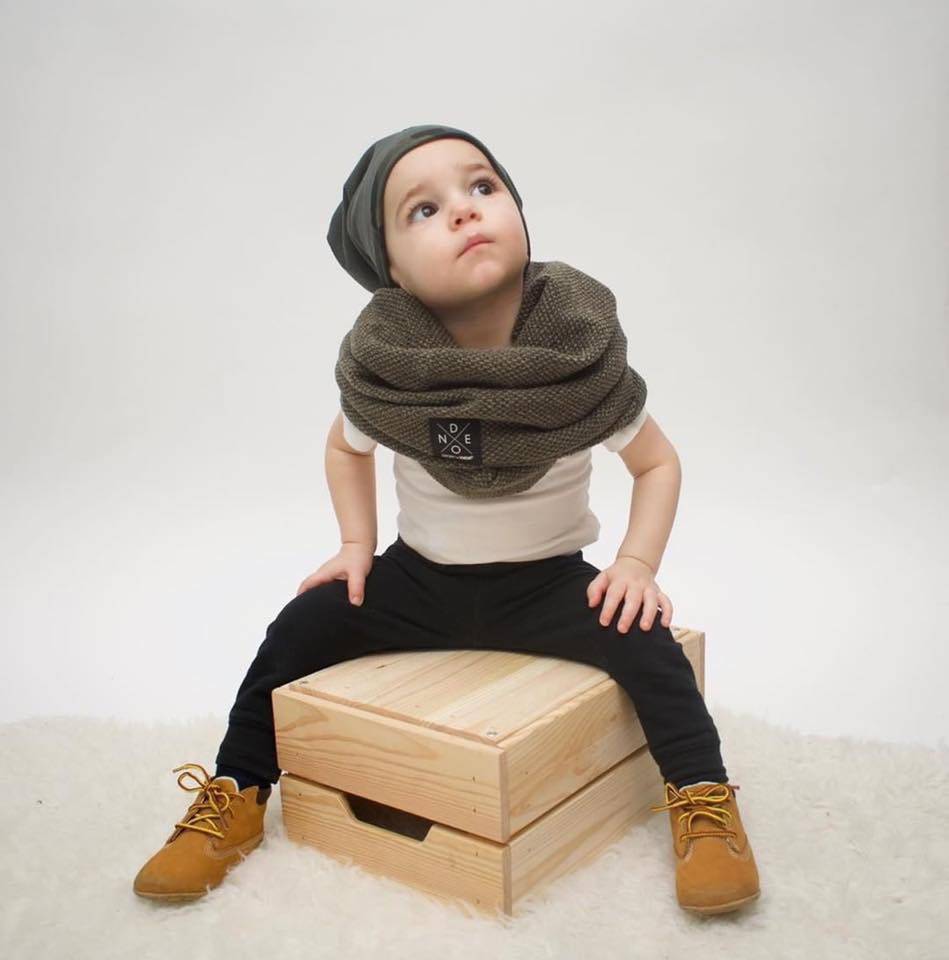 De Turtleneck Cohl Sjalen zijn extreem zacht en houden jouw kleintjes heerlijk warm op de frissere dagen!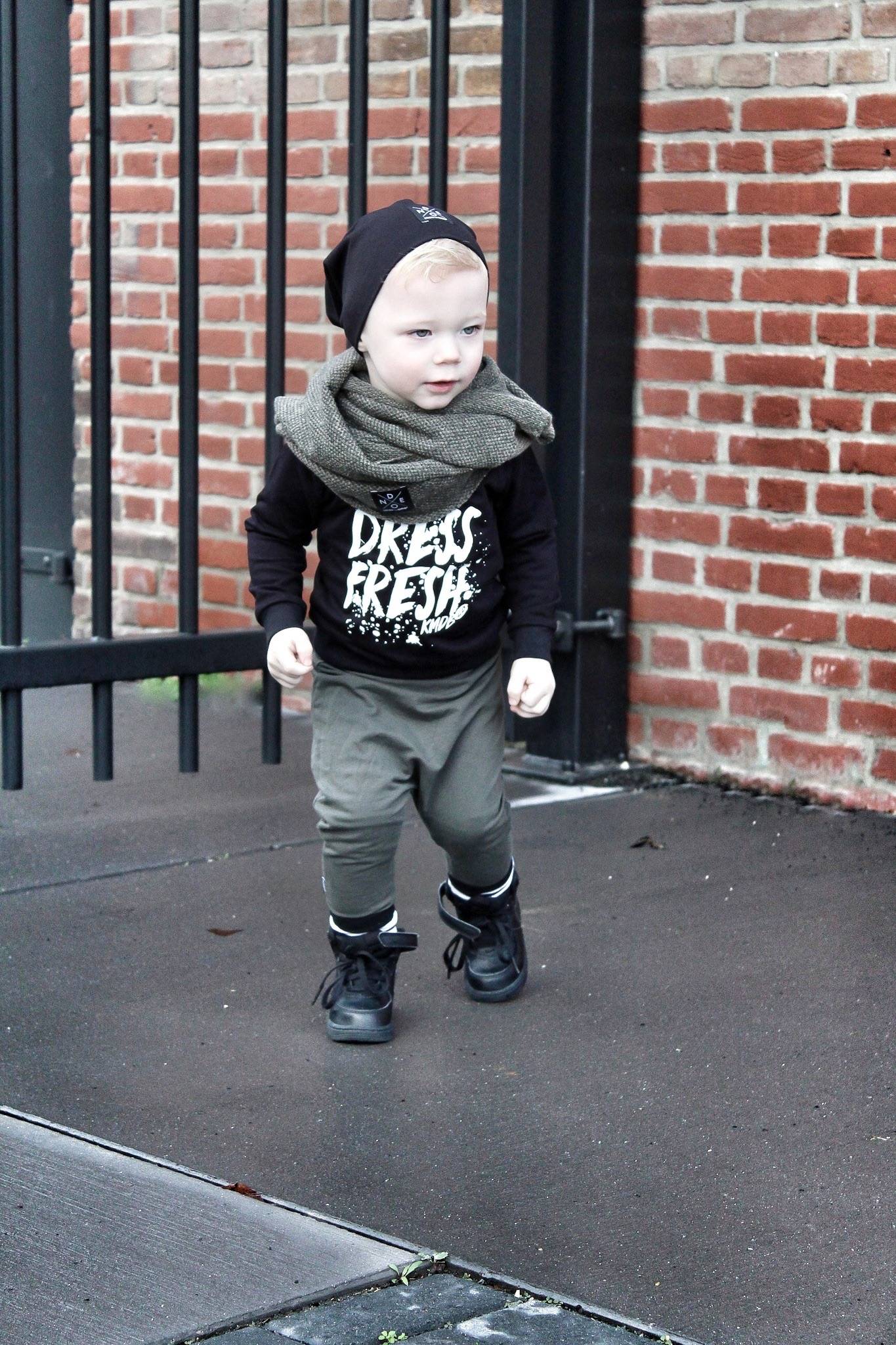 De Cohl Sjaal is verkrijgbaar in 4 verschillende kleuren en passen bij iedere outfit! Voor welke kleur ga jij?
"The first thing you'll fall in love with, is that the Turtleneck Scarf is extremely soft."

"The turtleneck Scarf is not only super comfortable to wear for your little one, it's also really stylish."
COMBINEER MET DE REVERSABLE BEANIES!